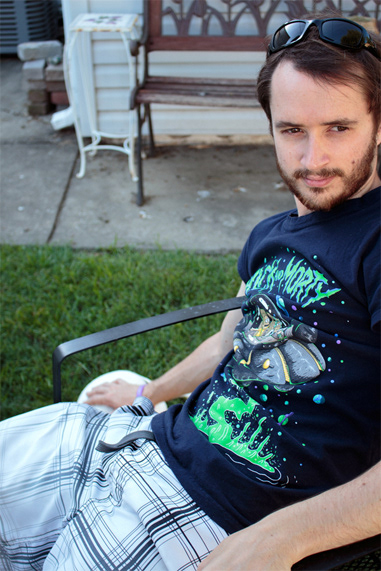 Hello. I'm Brandon - Owner of Kitten Bombs Art and Design Service.  A little bit about me: I'm an artist, gamer, cat guy, nature lover, amateur photographer, music enthusiast. I've been a professional graphic designer since 2012.



Things I do


Illustrations
Graphic Design
Book Art and Layout
Digital Art
Logos
Marketing Graphics
Social Media Graphics
Custom Greeting Cards
etc.

Let's create something awesome together. Contact me today with your request :)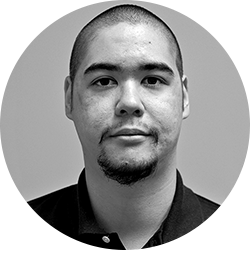 "I have worked with Brandon on literally hundreds of graphic design projects, both business and personal. While you can easily find skilled graphic design artists, what you get with Brandon is the complete package. While his artistic ability is exceptional, he impresses me most with his ability to listen to what you want, make revisions based on your feedback, pay close attention to detail, and always deliver on or ahead of schedule.
When you work with Brandon, you can expect a level of professionalism that is hard to find in his profession."
-Tim Ward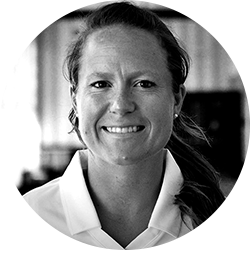 "As the Executive Director for the International Youth Conditioning Association, I have had the opportunity to work with Brandon on large scale projects in both marketing and deliverables. Brandon's professionalism and ability to translate exactly what you are envisioning into a image/graphic is simply remarkable.
I would highly recommend Brandon if you are looking for a professional, timely, creative and outstanding resource for graphic design."
-
Julie Hatfield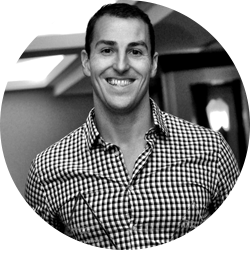 "Brandon has a unique ability to take your vision and turn into something real through his design process. His ability to adapt his designs to fit your needs and your brand is amazing. Working with a person like me that has trouble communicating my creativity via images is a challenge, but Brandon has mastered it. Not only does he understand how to communicate a message clearly via graphics, but he considers the entire experience for the individual viewing the graphics as well.
Brandon is an artist that is constantly mastering his skills and developing his talents."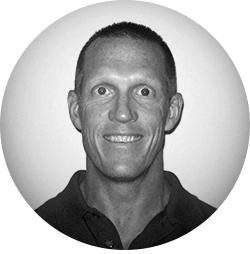 "Having your graphic designer skills and knowledge has been a huge asset to Resistance Band Training Systems. Specifically, your ability to identify with our ideal customer and then create an awesome graphic that resonates directly with them continues to provide RBT with a strong competitive advantage.
Thank you for continuing to work your artistic magic."
The Band Man®